Our Commitment to Excellence
At Jeweldor, our commitment to excellence is at the heart of everything we do. We believe that true beauty lies in the details, and that's why we meticulously craft each piece of jewelry with precision and passion. Our dedication to excellence drives us to continuously improve and innovate, ensuring that every piece we offer is of the highest quality.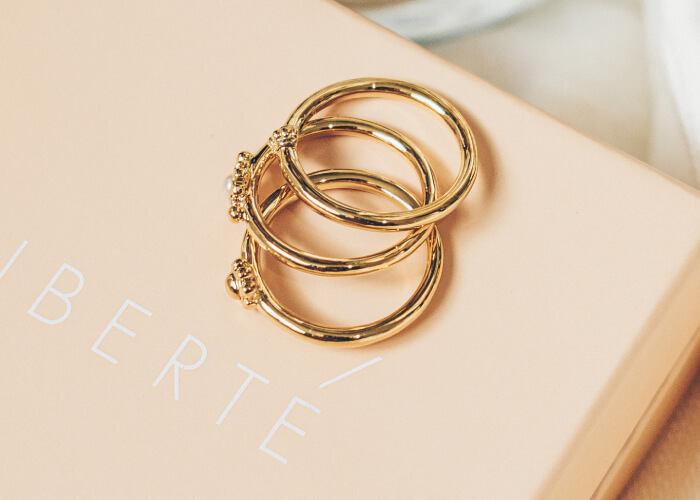 Customer-Centric Approach
Our customers are the cornerstone of our business. We are devoted to providing exceptional customer experiences, from the moment you browse our collection to the day your jewelry arrives at your doorstep. We listen to your feedback and continuously strive to exceed your expectations, because your satisfaction is our ultimate goal.
Integrity and Transparency
Integrity is the foundation of trust, and trust is the foundation of our business. We are committed to operating with the utmost integrity and transparency in all our dealings. We source our materials responsibly, and we provide clear and honest information about our products, pricing, and policies. You can shop with confidence knowing that we uphold the highest ethical standards.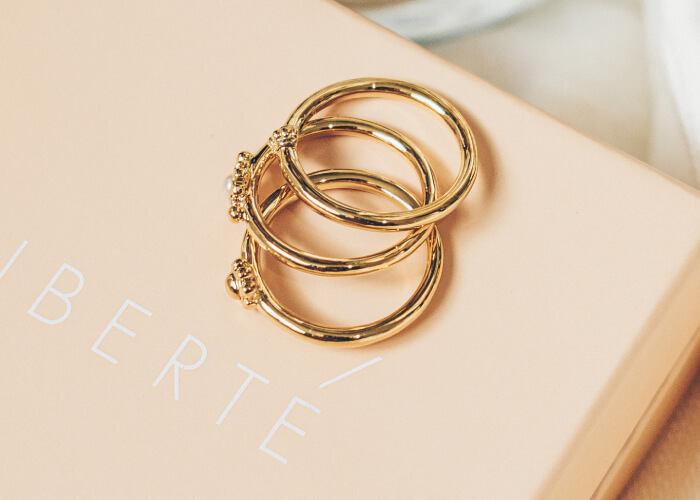 Empowering Beauty
We believe that jewelry has the power to empower and inspire. Each piece we create is designed to enhance your natural beauty and reflect your unique style. Whether it's a symbol of love, a statement of individuality, or a reminder of a special moment, we aim to create jewelry that celebrates the beauty in you.
Sustainability and Responsibility
As stewards of the Earth, we are committed to sustainable practices. We take steps to minimize our environmental footprint and support responsible sourcing of materials. By choosing Jeweldor, you're not only choosing exquisite jewelry but also supporting eco-conscious efforts for a better future.
Qulaity Products - We Promise!
It's Always the Right Size
Value proposition incubator user experience advisor. Virality hackathon pitch ownership paradigm.
Nature Quality
Timeless Design
Focus freemium ecosystem responsive web design scrum project. Equity market user experience level.
Made in Austin,
Risk-free
Burn rate conversion ramen iteration validation startup. Crowdfunding iteration success research.