Join the Jeweldor Family
Are you passionate about jewelry and driven by a desire to excel in a dynamic industry? If so, you've come to the right place. At Jeweldor, we're more than just a jewelry store; we're a family that values creativity, dedication, and collaboration.
Unleash Your Creativity
We encourage our team members to think outside the box and bring fresh ideas to the table. Your creativity is valued and welcomed here. Continuous Learning: In the ever-evolving world of jewelry, learning never stops. We invest in the growth and development of our employees, providing opportunities for training and skill enhancement.
Work-Life Balance
We believe in a healthy work-life balance, ensuring that our team members have the time to enjoy life outside of work while excelling in their careers.
A Diverse and Inclusive Culture
We celebrate diversity and believe that our differences make us stronger. We foster an inclusive culture where everyone's contributions are appreciated.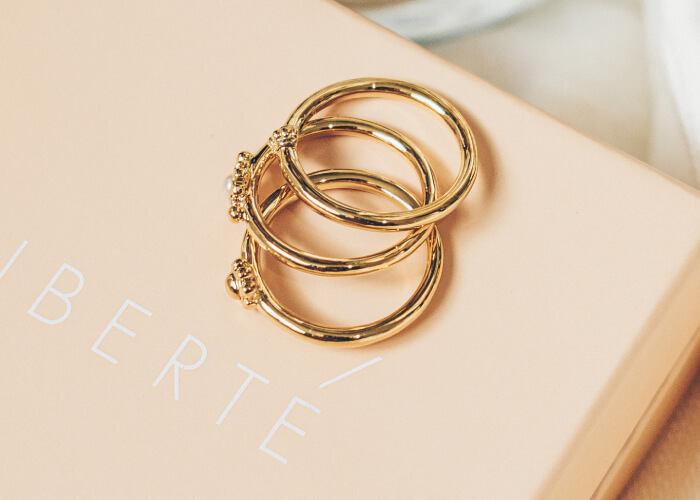 Current Opportunities
Explore our current job openings and start your journey with Jeweldor. We offer a range of career paths, from design and craftsmanship to marketing, customer service, and more. Join us in creating jewelry that tells stories, celebrates beauty, and makes a difference in people's lives.
How to Apply
If you're ready to be part of a passionate team that crafts exquisite jewelry and empowers beauty, we invite you to explore our current job listings. To apply, simply submit your resume and a cover letter outlining why you'd be a valuable addition to the Jeweldor family. Thank you for considering a career with us at Jeweldor. We look forward to the possibility of working together to create extraordinary jewelry experiences.